CyberPatient has signed partnership agreement with iGroup. iGroup will be the authorize distributor for CyberPatient in APAC markets starting May 2022. As iGroup is one of the leading providers of information and solutions in library market which covers Malaysia, Singapore, Indonesia, Vietnam, South Korea.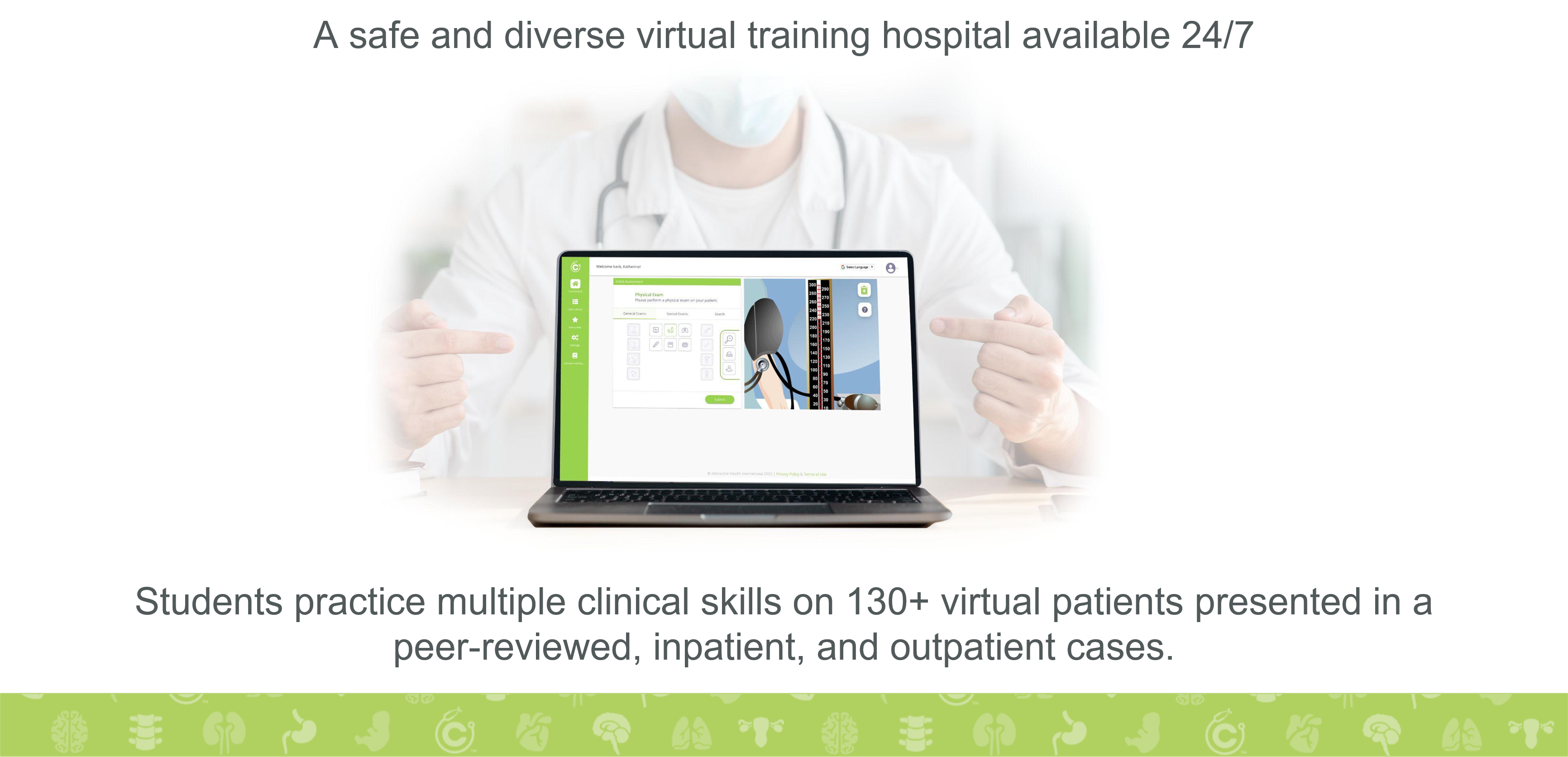 About CyberPatient
CyberPatient Interactive Health International Ltd. (IHI) is an electronic platform development company that develops unique, competency-driven, interactive digital learning tools for health professionals. The company's goal is to develop a variety of competency-based computer-assisted instructions under its trademark banner of "CyberActive Learning Platforms" to support health education professionals as well as other non-health-related vocational skills.
For more information, visit https://www.cyberpatient.ca/
About iGroup
iGroup (Asia Pacific) Ltd. is a one-stop shop for professional information solutions and technologies. With a focus on the knowledge management and information industry, iGroup provides a full spectrum of related products and services with localized support that cater to the needs of librarians, students, academics, educators, publishers, scientists and research professionals. More about iGroup: www.igroupnet.com.