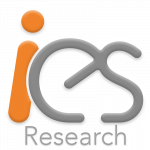 We Share Your Discovery!
In the space of scholarly communication, research outreach is an emerging trend. ies Research helps researchers to improve their research visibility, which potentially leads to higher citations.
In addition, we provide the latest skill sets and world-class technologies to resolve individual and organizational challenges in preparation for the future. All services from ies Research include: research outreach programmes, workshops, analytics, and technologies.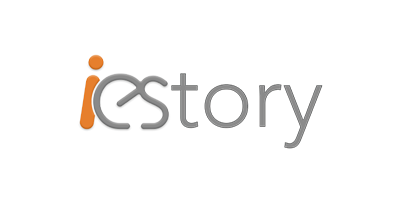 Research outreach program through iestory
We design visuals and/or animations to supplement your research findings and maximize the understanding of the discoveries. Using social media as our primary platform, we share your story globally to improve research visibility and increase scholarly engagement. We leverage the digital data generated to optimize our dissemination strategy by observing indicators such as numbers of views and full-text downloads.