Distribution and reprint of books from well known publishers for the academic and corporate market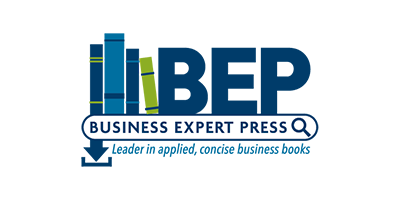 Business Expert Press
Business Expert Press is dedicated to developing collections of complementary titles within specific business disciplines and across topics of interest. Each collection is led by a collection editor or professor who actively charts the strategic direction of the collection and seeks out new topics.
BEP eBooks is focusing on translating real-life business experiences and business knowledge. It is a concise, easy-to-read book for advanced business students.
More Information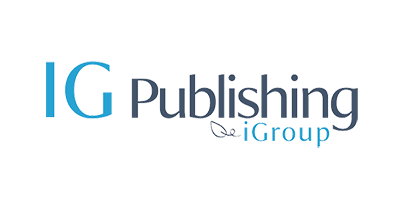 iG Publishing
IG Publishing is a leading aggregator of ebooks for academic, government, corporate, and public libraries around the world. We work with leading publishers and societies to host their high-quality content on our platform. The content is carefully curated and then distributed to customers via our state-of-the-art platform, which is securely managed and provides advanced analytics features. Customers have come to appreciate IG Publishing as a reliable partner for their e-resource needs. Beyond ebooks, since 2020, IG Publishing has started to distribute journals, standards, and databases.
More Information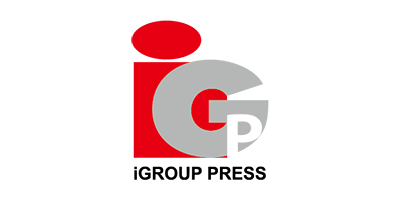 iGroup Press
In Asia, iGroup Press (Bangkok) publishes travel and cultural guides, cookery books and phrasebooks, reprints in English of scientific, technical, and medical/nursing textbooks, and translations into Chinese and Thai of selected scientific titles.
Contact Us