Crimson has signed partnership agreement with iGroup in December. iGroup will be the authorize distributor for Crimson in APAC markets. As iGroup is one of the leading providers of information and solutions in library market which covers Thailand and South Korea.
About Crimson Interactive
Crimson is one of the largest language solution providers in the world. Crimson helps research scholars and companies with editing, publication support, translation, and transcription services. Our team of language and subject matter experts, across the globe, is unique by the knowledge, creativity and experience that we bring to every project we undertake.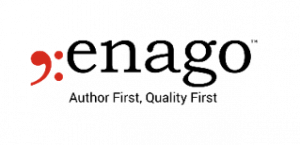 Enago Learn is an elearning tool that has 16 modules and 100 learning videos. Pick and choose available with no minimum order. Subscription or Perpetual license. Videos come in different foreign languages.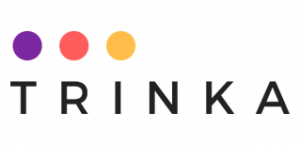 Trinka is an automated English tool for academic writing. For trials, please visit https://trinka.ai/ and register yourself.
For more information, visit https://www.crimsoni.com/
About iGroup
iGroup (Asia Pacific) Ltd. is a one-stop shop for professional information solutions and technologies. With a focus on the knowledge management and information industry, iGroup provides a full spectrum of related products and services with localized support that cater to the needs of librarians, students, academics, educators, publishers, scientists and research professionals. More about iGroup: www.igroupnet.com.