With hybrid learning, virtual campuses and the evolution of edutech platforms, institutes of higher education are evolving in the post-Covid world everywhere. Schools are simultaneously reinventing teaching methodologies to prepare students for a life beyond classroom theories.
In this webinar, hear from your peers on how you can enhance teaching tools, improve student learning, and access resources across various disciplines and topics. Sign up today to give your university an edge.
Date: 28th April 2022, Thursday
Time: 9 A.M. U.K. | 1:30 P.M. INDIA | 4 P.M. HK/SGT | 6 P.M. JAPAN | 8 P.M. SYDNEY.
Register NOW – https://lnkd.in/gUUeRw9b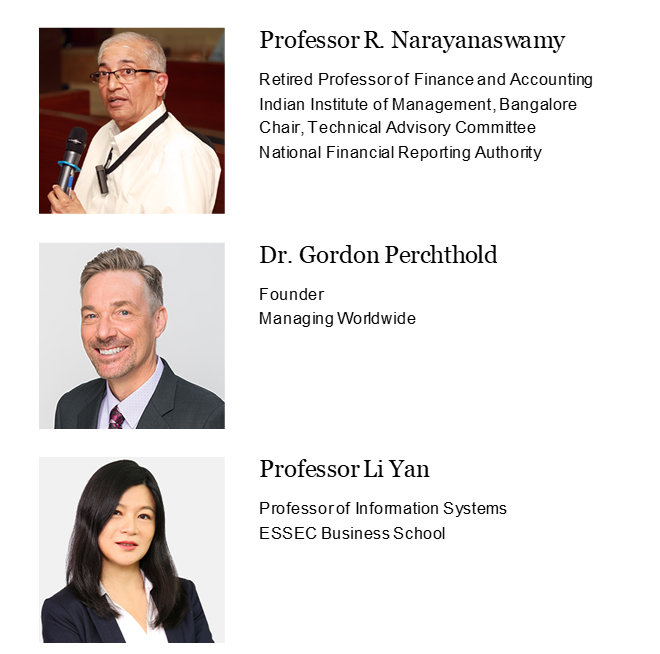 About The Wall Street Journal
Winner of 37 Pulitzer Prizes for outstanding journalism, The Wall Street Journal includes coverage of world news, politics, arts, culture, lifestyle, sports, health and more. It's your critical resource for curated content in print, online and on mobile apps.
About iGroup
iGroup (Asia Pacific) Ltd. is a one-stop shop for professional information solutions and technologies. With a focus on the knowledge management and information industry, iGroup provides a full spectrum of related products and services with localized support that cater to the needs of librarians, students, academics, educators, publishers, scientists and research professionals. More about iGroup: www.igroupnet.com.